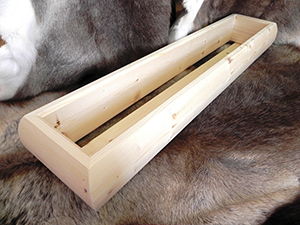 Fits all grill cabins and garden pavilions. Flower pot should be placed under the windows. Size of the pot: 1070 x 210 x 160 mm.
Out of stock
What's So Special
Quality
Traditions meets new technologies to create a high quality products.
Experience
More then 10 years of experience
Design
Modern design products for truly exceptional garden.